If you are always on the lookout for the best travel tips and insta-worthy food places to visit, Visitor Guide has everything you need.
From the top American cities you should be visiting, weird food for adventurous eaters to local tourist attractions worth your time; there's truly something for everyone.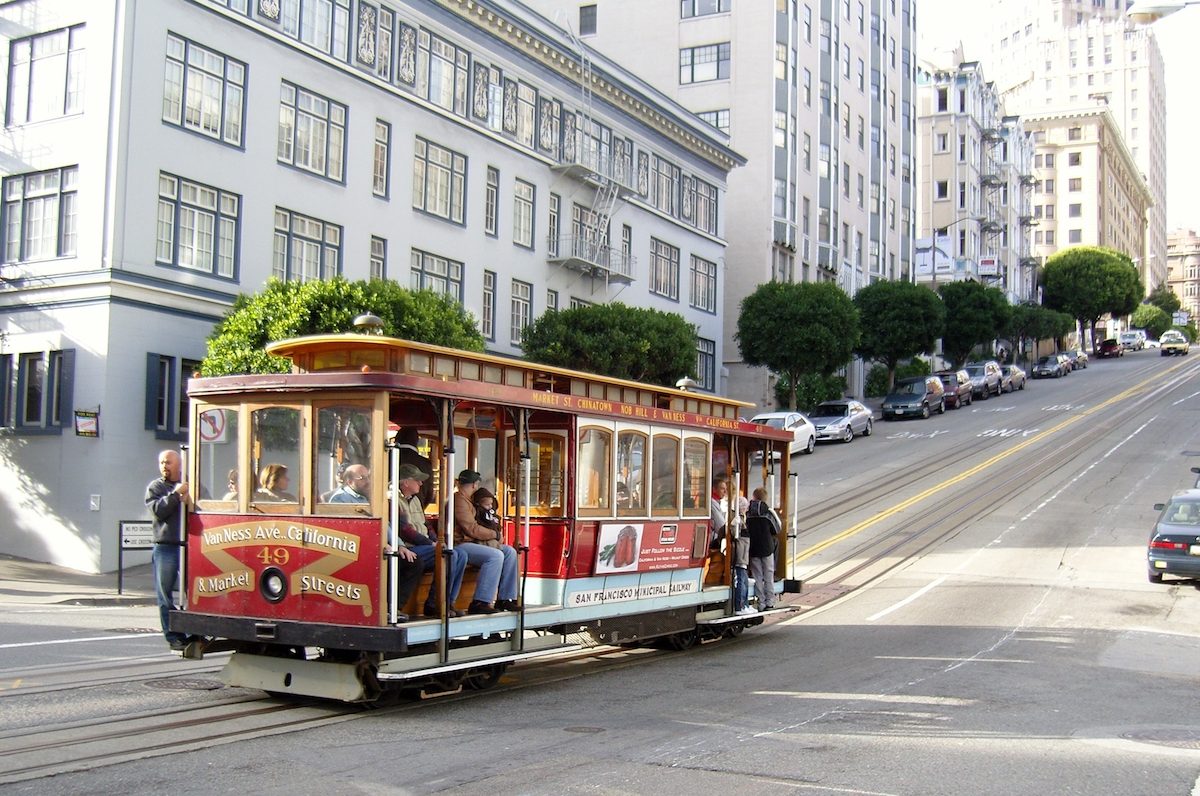 Make your trip that much more memorable with Visitors Guide.