ALL ABOUT Visitors' Guide Malaysia
Visitors' Guide Malaysia is home to a small but passionate group of travellers who are all about sharing their travel experiences. It all started when we wanted to know more about travelling but wasn't able to find relatable guides, particularly in Malaysia.
Furthermore, most content these days tend to be saturated with ads. Our take on this is to create genuine content, one that comes from experience, instead of compiling information from Google searches. Yes; in other words, we will share our actual experiences abroad, be it in the form of travel guides, tips, vacation ideas, travel hacks and many others.
The happiest experiences are the best experiences. So in all we do, there's always fun!
We love helping each other improve as it helps us be a better unit.
Honesty is the best policy, which is why our content are blunt and true to life.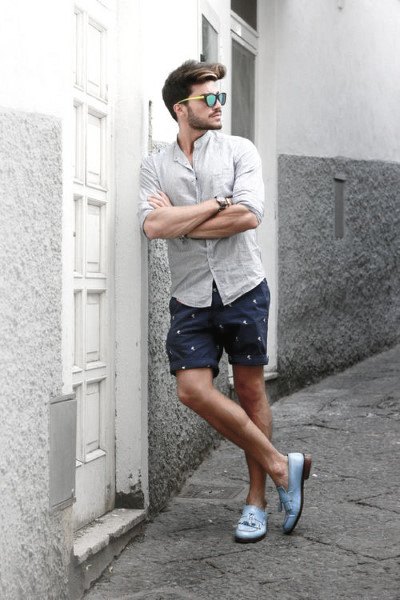 The man behind the idea is none other than Zac. Zac is a man in his late 20s who loves going to Middle Eastern countries, particularly Jordan. What he loves doing most is bringing everything he needs during his travels, as opposed to those who save up luggage space by buying the necessities there. This is why he came up with the Travel Hacks category, where he shares packing hacks and more.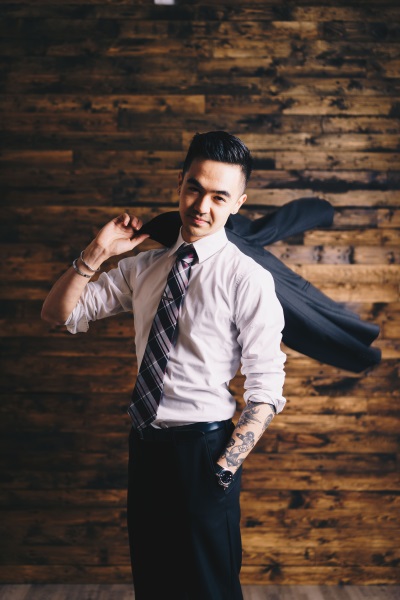 Max is a sucker for tourist hotspots in Malaysia. He is the type who prefers to have his vacation at places like Penang and Langkawi as he is a strong advocate of the Visit Malaysia 2020 campaign. So if you see articles about places you can visit in Malaysia, it's probably written by him.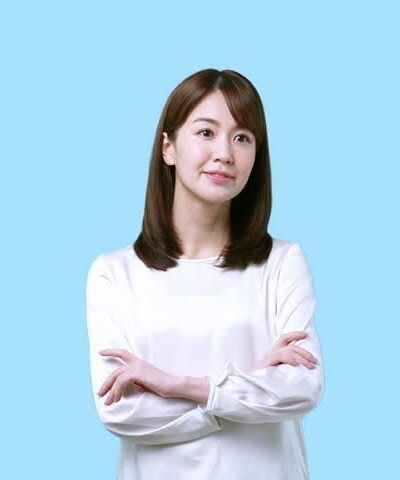 Avery
is a mother of two who never let parenthood stop her from travelling around the world. As a matter of fact, she makes it a point to only go on vacations if her entire family can make it, as she strongly believes that unbreakable bonds are forged when travelling together. As you might have guessed, Avery is the one who came up with the Travelling in a Group category. Fun fact: before she became a mother, she also did some solo travelling every now and then.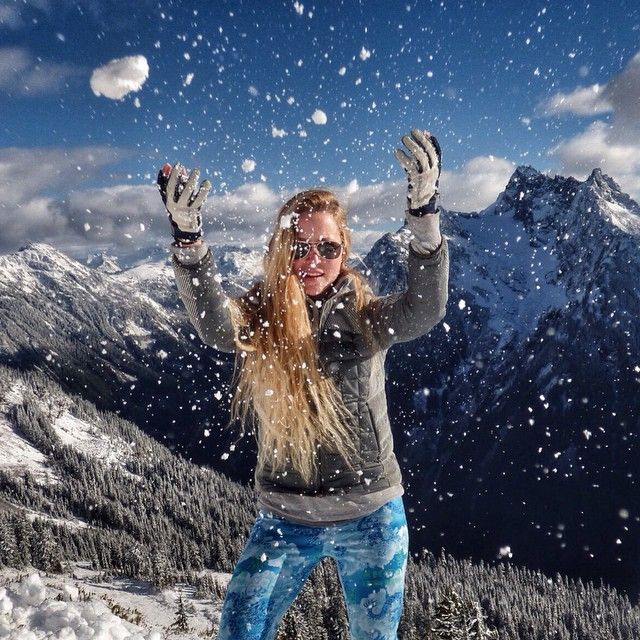 Ruby
Ruby is a more unconventional traveller. She does not fall prey to so-called 'recommended' or 'popular' travel destinations. Instead, she goes wherever she wants to, even if it means travelling on her own. She loves travelling to the lesser-known places in the world and share what it's like with the world through Visitors' Guide.