Consumed by wanderlust but lacking the funds? We know the feeling! Travelling can get expensive, but with proper planning and the right budgeting strategy, you can easily save money on your overseas trip. Not all hope is lost with these 7 ways to save money.
1. Save On Flight Bookings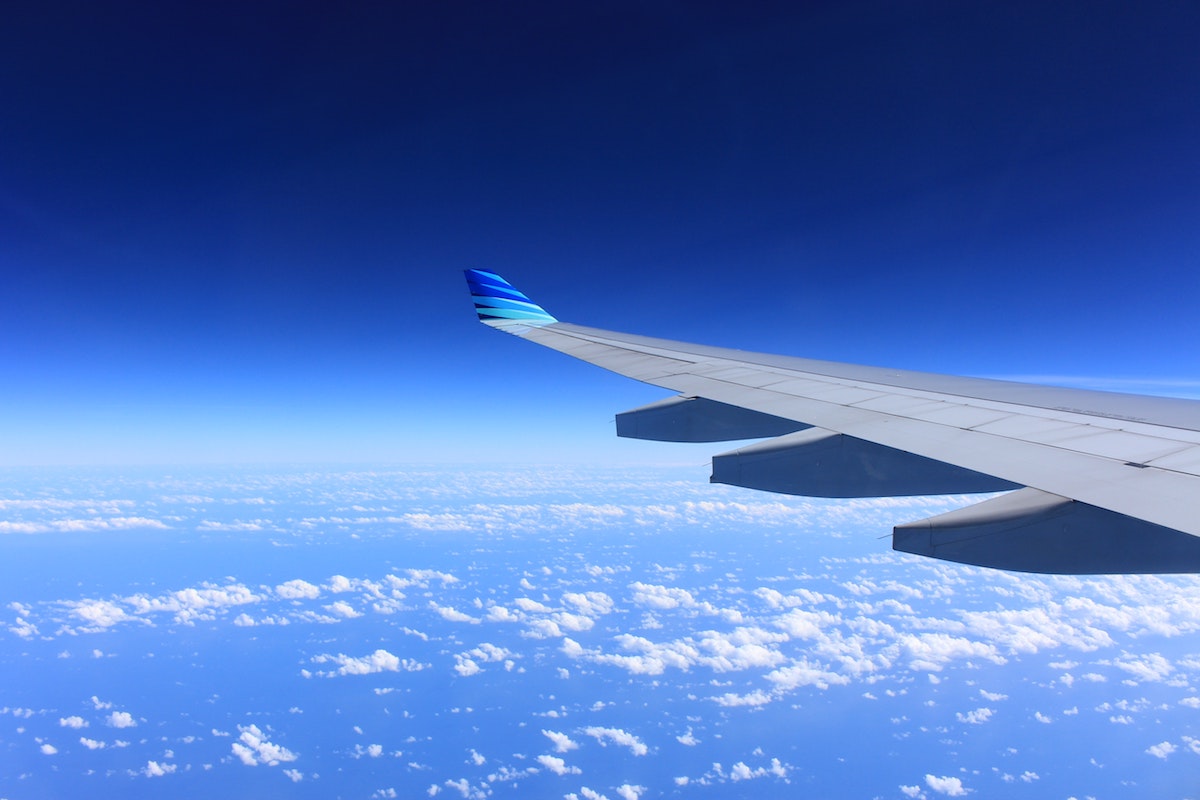 The best way to get cheaper tickets is to book early, as airlines usually allocate a certain number of seats for different price ranges. Budget airlines also allow for more flexibility, as you can customise your baggage allowance and forgo add-ons like seat selection and meals to save more. If you're not picky about the airline you use, overview websites like Skyscanner.net are great for viewing all the available flights and fares on your chosen dates.
2. Consider Public Transport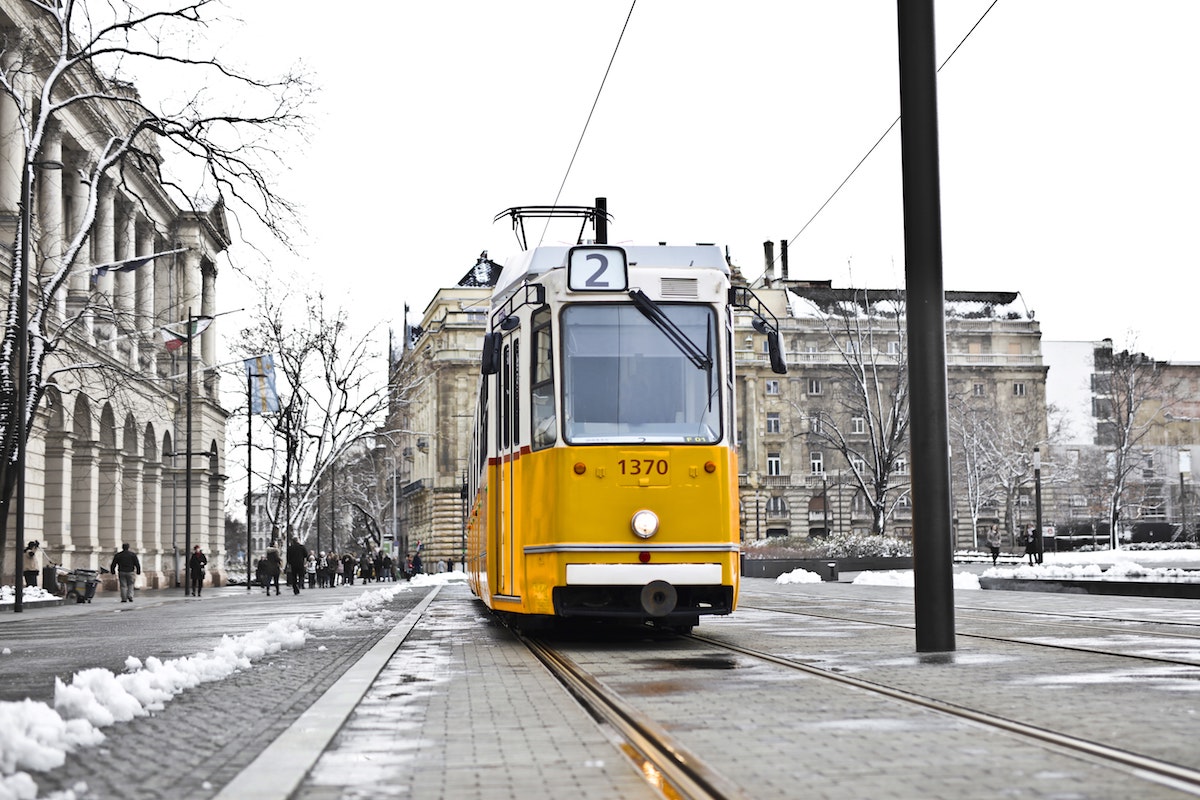 Places like New York, Tokyo, Singapore and London have a very extensive and efficient public transport system, which makes getting around much easier. Skip the exorbitant taxi fares and travel like the locals do! In addition, you can also save on accommodation by staying somewhere further away from the city centre but still accessible by public transport. Buying a travel pass for public transport will also help save money compared to buying single journey tickets.
3. Go On Free Tours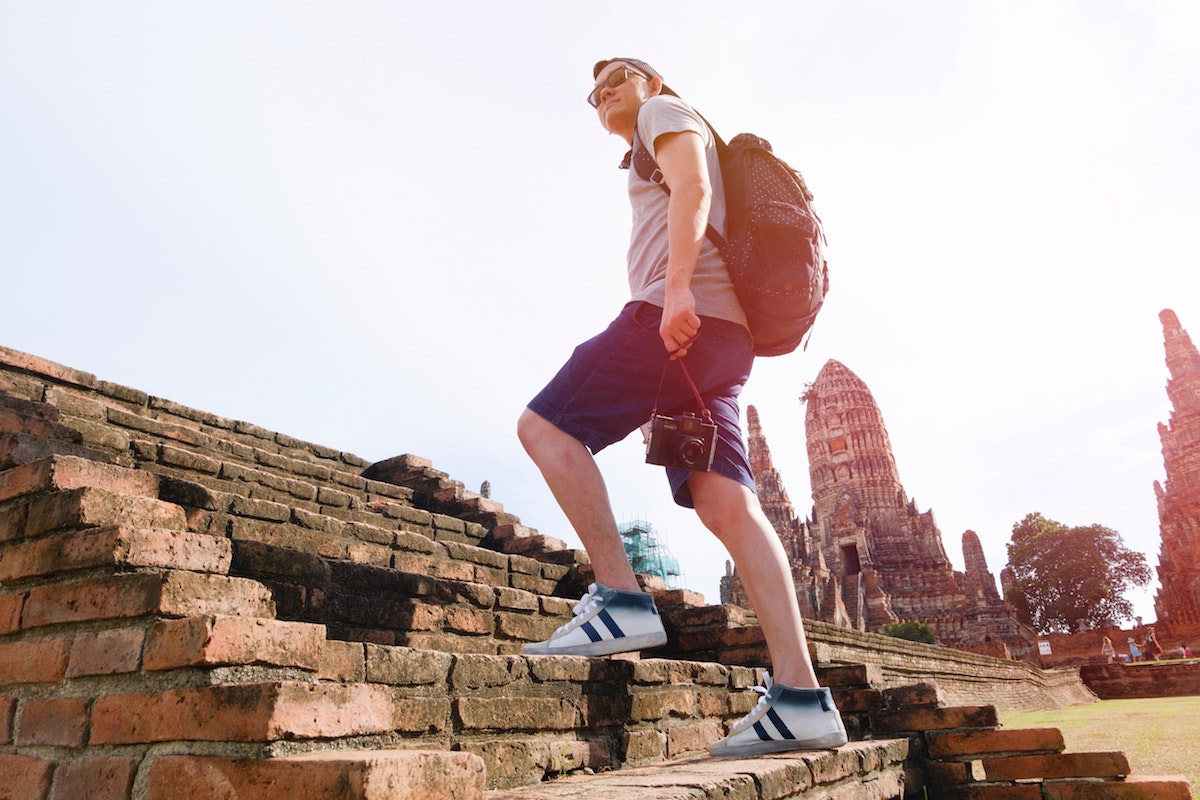 Many places, in Europe especially, offer free walking tours which operate on tips. Pay for what you can afford, or how much you think the tour was worth. It's a great way to explore and discover the city with a tour guide. In addition, many museums also offer free entry with guided tours – something history lovers will enjoy. For free tours, it's best to check if they require a booking beforehand as they usually have limited spaces available.
4. Tourist Pass For Discounts
Popular travel destinations such as Amsterdam or Copenhagen often have special passes for tourists. These tourist passes cover public transport, entrance to main attractions and discounts for certain places. If you're planning to cover a lot of the major attractions, try checking to see if your destination has any packages or passes for travellers. You may end up paying a whole lot less!
5. Bring Your Own Water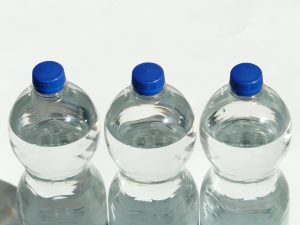 If you're going to be out and about the whole day, bring your own water out to stay hydrated. Buying bottled water can get pretty expensive, especially in tourist areas. Hotels often provide free bottled water to guests, and some countries have drinkable tap water, so refilling your bottle is easy. For places where the tap water is not drinkable, it's best to get a large bottle of water and pour it into your own bottle, rather than buying a small bottle every day.
6. Eat Away From Main Attractions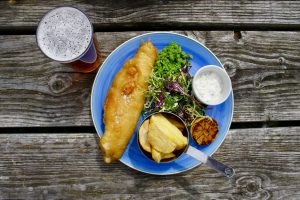 Eateries at tourist attractions are usually more expensive and commercialised. If you truly want a taste of the local cuisine, venture a little further from the hotspots to discover hidden gems! For all you know, an inexpensive gastronomic experience could just be a few steps away! If you're not sure where to look, try asking the hotel receptionist for suggestions.
7. Watch The Exchange Rate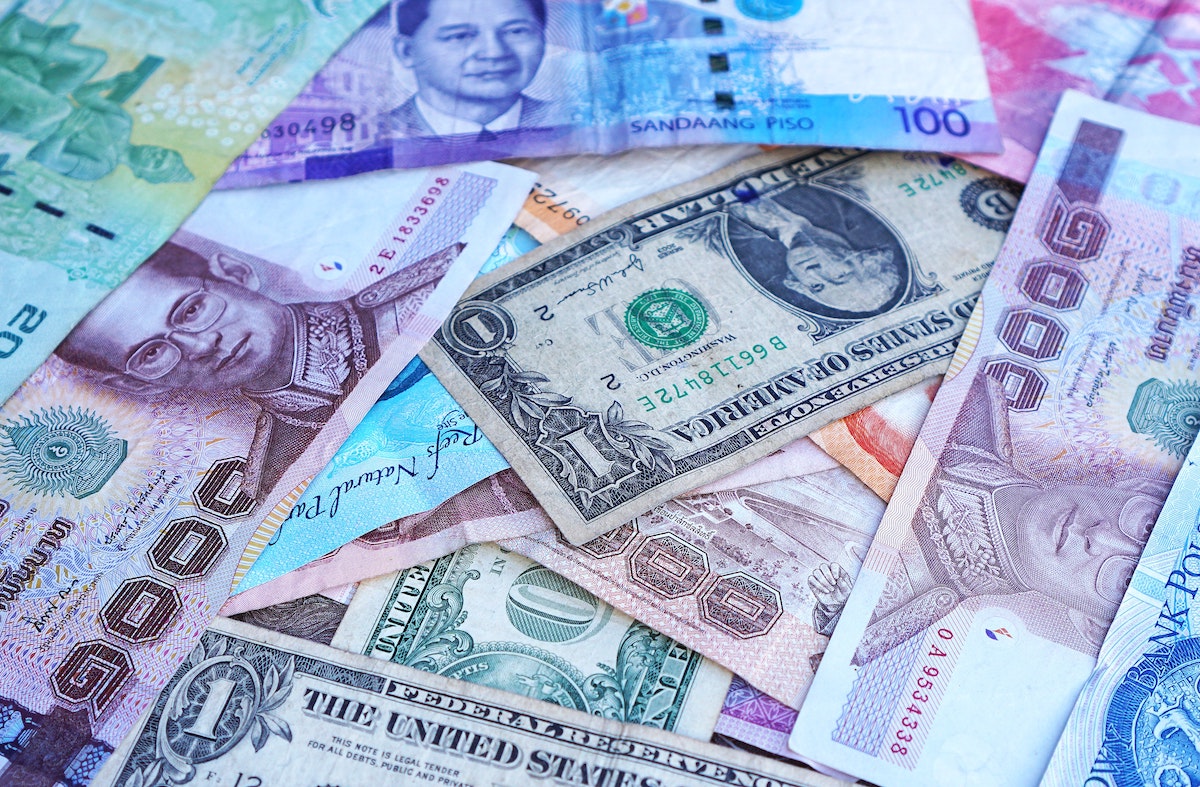 It's always best to change foreign currency before heading to your travel destination. As the rates fluctuate daily, getting the cheapest rate might be difficult, but there are still a few ways to minimise your cost. First off, never use the currency exchange at the airport if you can avoid it. This is because airport exchange rates are usually way higher than the standard rate. Additionally, you can check with your banks, as some banks offer lower exchange rates to their premium customers.
7 Ways to Save Money When Travelling Abroad