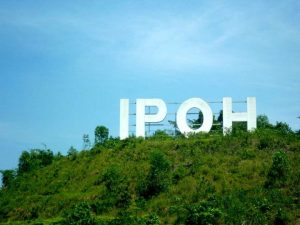 Looking for the best Food in Ipoh, Perak. With a lot of delicacies to die for, you would surely want to come back to this place and wander more. If you came here for some food-hopping adventure, don't forget to include these foods on your list.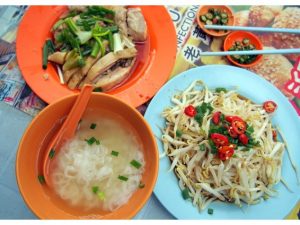 Red chicken
To many Ipoh locals, red chicken or Ayam Merah is a sure winner. This dish tastes heavenly because of its very tender within despite being deep fried. It can be addictive so prepare some extra rice when you order this dish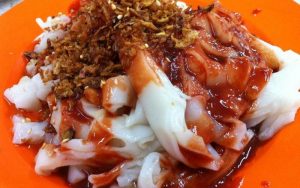 Chee cheong fun
When you are up for some soupy sauces, you can never go wrong with chee cheong fun. The dish is Malaysia's version of rice noodle roll. If you want a dry version, you could find one in a few restaurants all over Perak.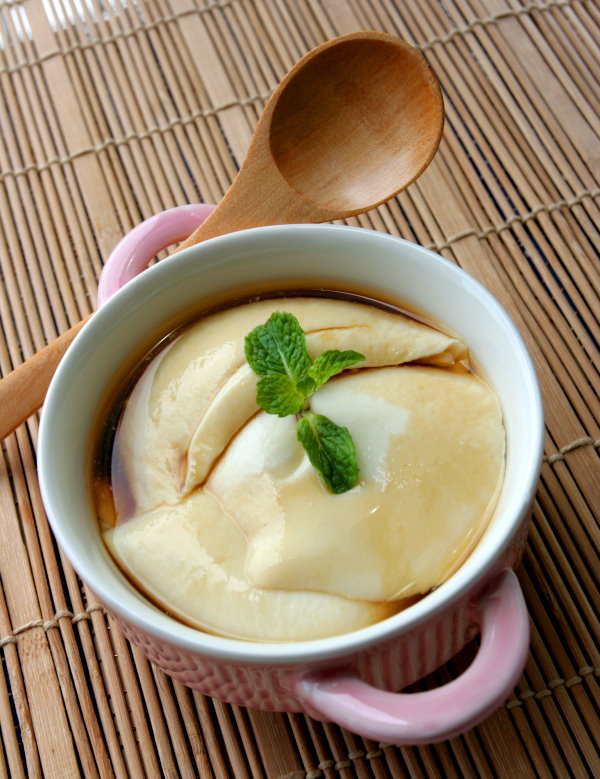 Tau fooh fah
Craving for something so smooth that it melts in your mouth? Try tau fooh fah, a soybean pudding that originated from China. You could find restaurants in Ipoh that adds some more ingredients to the good old Tau fooh fah. They add some peanuts, glutinous rice balls, and red beans.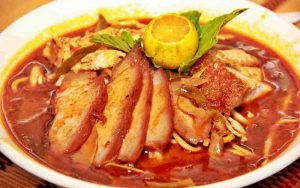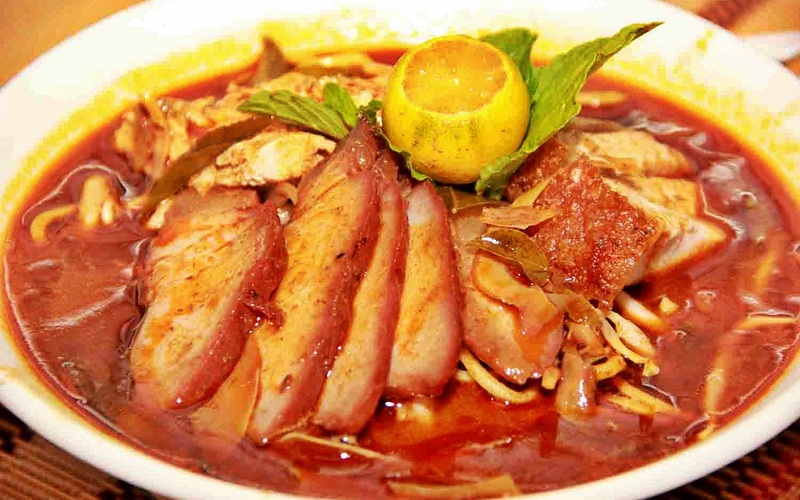 Also Read: Malaysia Holiday 2019: Places to Visit For A Weekend Trip
Curry noodles
Malaysians are fond of noodles. You can find almost all kinds of noodles here, including some that heavily borrows from other Asian cuisines. Take, for example, the curry noodles. This East Asian dish will make your belly happy with its heaping toppings such as roast pork and bean sprouts.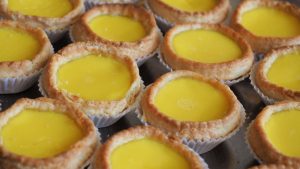 Malaysian Sardine Tarts
This can be found in hotel Ipoh city. MU Hotel, a hotel in Ipoh city, offers this dish in their bar. It tastes best when matched with a sweet cocktail or cold beer.
Ipoh has a lot more to offer and if you need to extend your vacation, it's best to stay in a hotel in Ipoh town. There are so many Ipoh hotels in Malaysia that are strategically located near food trails so you could go food-hoppin' some more!
Best Food In Ipoh: 5 Iconic Dishes You Simply Must Try