Nature is not only breathtaking and beautiful, it's beneficial for human health and well-being. If you love being in the great outdoors surrounded by nature, here's a list of places to include on your travel bucket list!
1. Banff National Park, Canada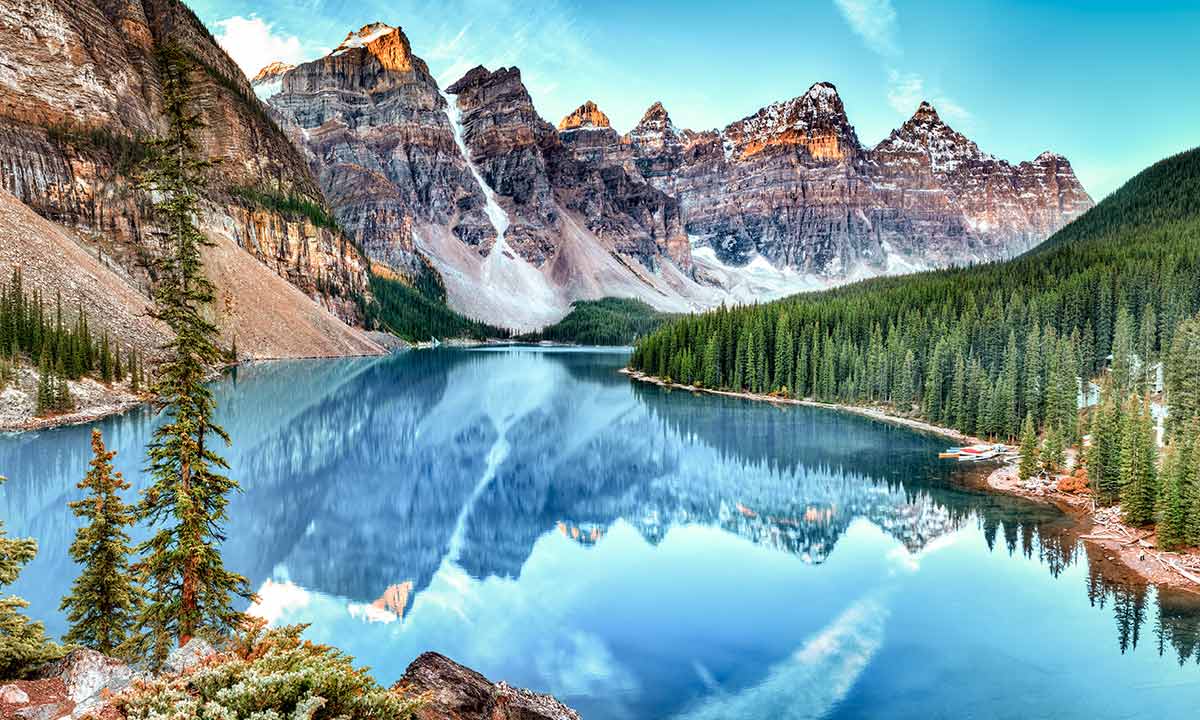 Located in the heart of the Canadian Rockies, Banff National Park is Canada's oldest national park. It's just as stunning as the pictures make it out to be, with its pristine azure lakes, snowcapped mountains, and alpine landscape. This park offers more than just incredible scenery, join in the fun summer and winter activities such as white water rafting, mountain climbing, bird-watching, skiing, and more!
Best time to go: June to August (summer), December to March (winter)
2. Waitomo Glowworm Caves, New Zealand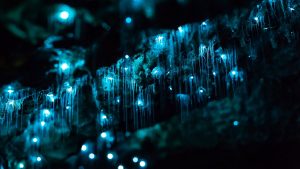 Exclusive to New Zealand, the glowworm Arachnocampa luminosa provides a unique experience for travellers. View a galaxy of these luminous creatures above you as you glide by the Glowworm Grotto in a boat. You'll be starstruck and dazzled by these tiny magical creatures, it's definitely an experience you don't want to miss.
Best time to visit: November to April
3. Plitvice Lakes National Park, Croatia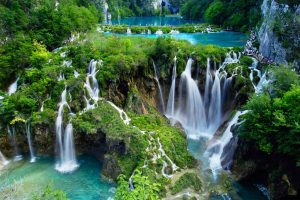 Lose yourself in the nature paradise that is Plitvice Lakes National Park, home to 16 interconnected lakes and many waterfalls, with the tallest at a height of 78 metres. Marvel at the crystalline lakes cascading into one another and the huge stretch of waterfalls spilling down from different heights. It's easily one of the most spectacular national parks in the world with unparalleled breathtaking scenery.
Best time to go: April to May, September to October
4. Mount Kirkjufell, Iceland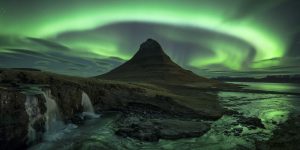 While it's no guarantee you'll be able to see the Northern Lights, a visit to Kirkjufell Mountain is still well worth it. This free-standing mountain is an iconic sight in the town of Grundarfjörður and one of Iceland's most photographed mountain. The waterfalls by the mountain against the stunning Icelandic backdrop has made this place a classic photo spot.
Best time to go: Late August to mid-April
5. Great Barrier Reef, Australia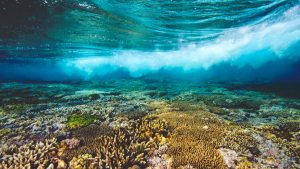 The Great Barrier Reef is an ecosystem of coral reefs and islands measuring 2,300km in length and covering an area of approximately 344,400km². A UNESCO World Heritage site and a magnificent natural world wonder, this is the largest living structure on Earth and can even be seen from outer space! Admire the colourful corals, crystal clear water, and marine life at this remarkable reef.
Best time to go: June to October
6. Angel Falls, Venezuela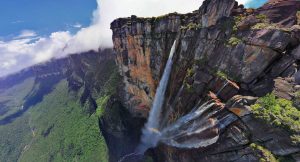 Angel Falls is the highest waterfall in the world with an impressive height of 979 metres and a drop of 807 metres. Nestled in the heart of Canaima National Park, this waterfall is located in the dense jungle among the tropical wildlife of Venezuela. The magnificent stream of water spilling from a cleft near the peak of the mountain Auyán Tepui is truly an incredible sight to behold.
Best time to go: June to November (Venezuelan wet season)
7. Halong Bay, Vietnam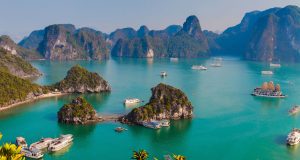 The idyllic scene of Halong Bay is one of nature's gift to us. One of the most popular tourist destinations in Vietnam, it's known for its beautiful cerulean waters and over 1,600 islets, most of them towering limestone karsts. Sail in a traditional Vietnamese junk boat and experience this natural wonder up close. Additionally, you can also opt to take a cruise to get the most out of your trip.
Best time to go: October to December
7 Breathtaking Travel Destination for Nature Lovers